How many people in your kindergarten class grew up on a farm? Probably not many.  
However, chances are high that the answer to this question would be very different for someone who grew up in the 1920s or earlier, when living on or near the farm was more widespread. Consequently, the schoolbooks produced for previous generations were full of agricultural examples; they helped students understand the academic concepts taught in schools through easily relatable analogies. As more and more people moved to urban centers in the mid-1900s, the presence of agriculture in schools dwindled. 
Despite these cultural and demographic shifts, a handful of teachers across the country continued to weave agriculture into everyday education and sought access to better materials and a more coordinated approach. 
Responding to these teachers and the agricultural community, the United States Department of Agriculture (USDA) initiated a task force on agricultural literacy in 1981. The group recommended that the USDA coordinate national agriculture literacy by sponsoring regional meetings during which the states would create their own programs, they later became known as Ag in the Classroom (AITC).  
Today, AITC supports teachers as they integrate agricultural concepts into standard academic subjects such as science, social studies, language arts and nutrition, with the goal of increasing awareness, knowledge and appreciation for agriculture among students in grades K-12, as well as their teachers. 
Farm Credit, dedicated to supporting the success of agriculture today and tomorrow, understands the value in teaching students to recognize how agriculture impacts their everyday lives. Not only are these youth our future farmers, ranchers and agribusiness employees, but they are also our future consumers who will drive our food system in the years to come. 
For this reason, Farm Credit associations across the country support their states' AITC programs in a variety of ways. See below for a few highlights: 
Southern AgCredit's Shreveport office has sponsored the Louisiana Ag in the Classroom annual sporting clay match each year since its inception. This event typically turns out 500 to 600 participants with each team paying a $500 entrance fee that supports Ag in the Classroom. 
 
Farm Credit Mid-America partnered with the Kentucky Farm Bureau, which manages Kentucky Ag in the Classroom, to publish "The Most Wonderful Dream," a children's book about agriculture. Written by Mitchell Tolle, who grew up in rural Kentucky, it chronicles the adventures of two bright farm kids as they consider solutions to global issues. Tolle was inspired to create "a book designed to help children value hard work, not just mental work, but physical work, but also to appreciate the nobility of the work of farmers."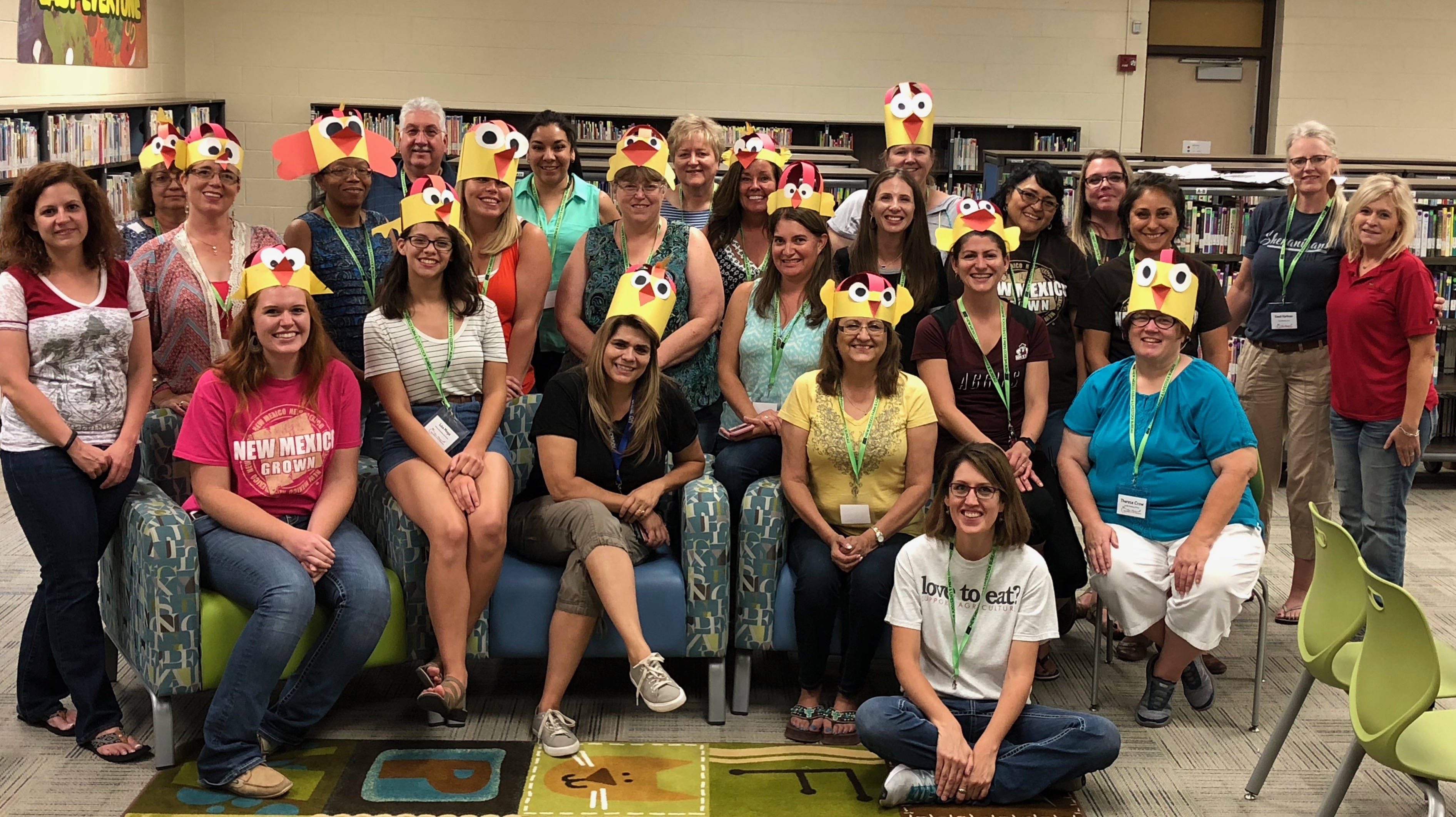 Farm Credit of New Mexico sponsored a two-day-long "Teacher 2 Teacher" training session through New Mexico Ag in the Classroom during which educators gathered to share best practices. Describing this innovative workshop, Traci Curry of New Mexico Ag in the Classroom said, "It proved to be a huge success and got rave reviews from our participants." For example, one of the participating teachers said, "There is so much that kids can learn from these lessons."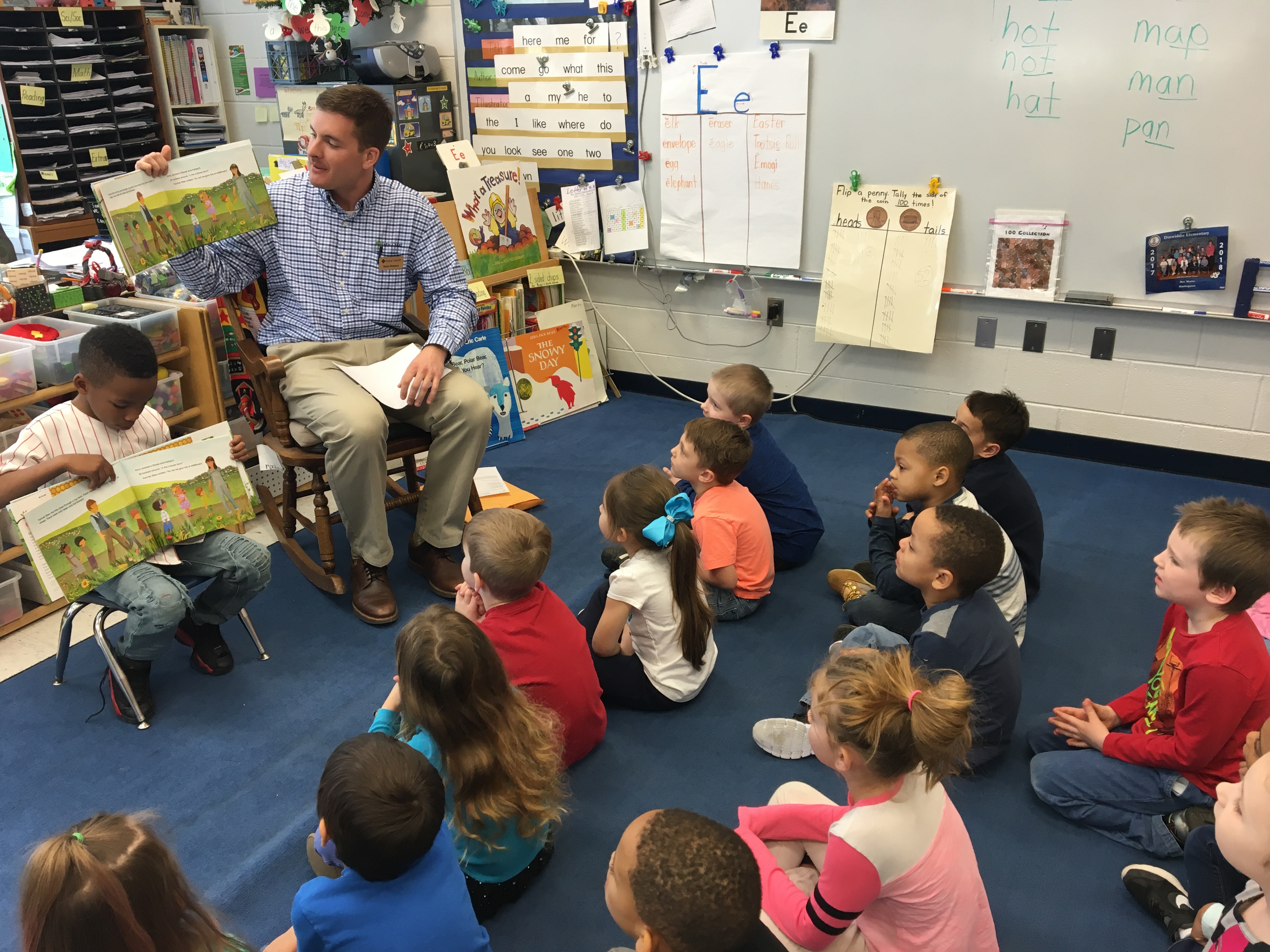 Across the state of Virginia, Horizon Farm Credit, Farm Credit of the Virginias and Colonial Farm Credit partner to sponsor Virginia Ag in the Classroom. They also participate in Ag Literacy Week, during which Farm Credit employees read agriculture-related books to local students in kindergarten through third grade. In 2018, Colonial Farm Credit staff alone read the book "These Bees Count!" by Allison Formento to 30 different classrooms. 
Through these examples, and many more, Farm Credit associations across the country support the work of AITC as they educate our nation's youth about agriculture and the important role that it plays in our lives. 

Stay tuned in June when we highlight the teachers who win the National Ag in the Classroom's annual Excellence in Teaching Awards.
Visit the National AITC website to learn more about the history of the program.