Celize Christy grew up in Dallas, Texas, far from the world of combines and crop rotation, poultry barns and manure spreaders. But that didn't stop her from developing a deep interest in agriculture.  
In fact, Celize's passion was so strong that it culminated in a bachelor's degree in Animal Science and Global Resource Systems from Iowa State University, and later a master's degree in Rural Sociology and International Agricultural Development from Pennsylvania State University.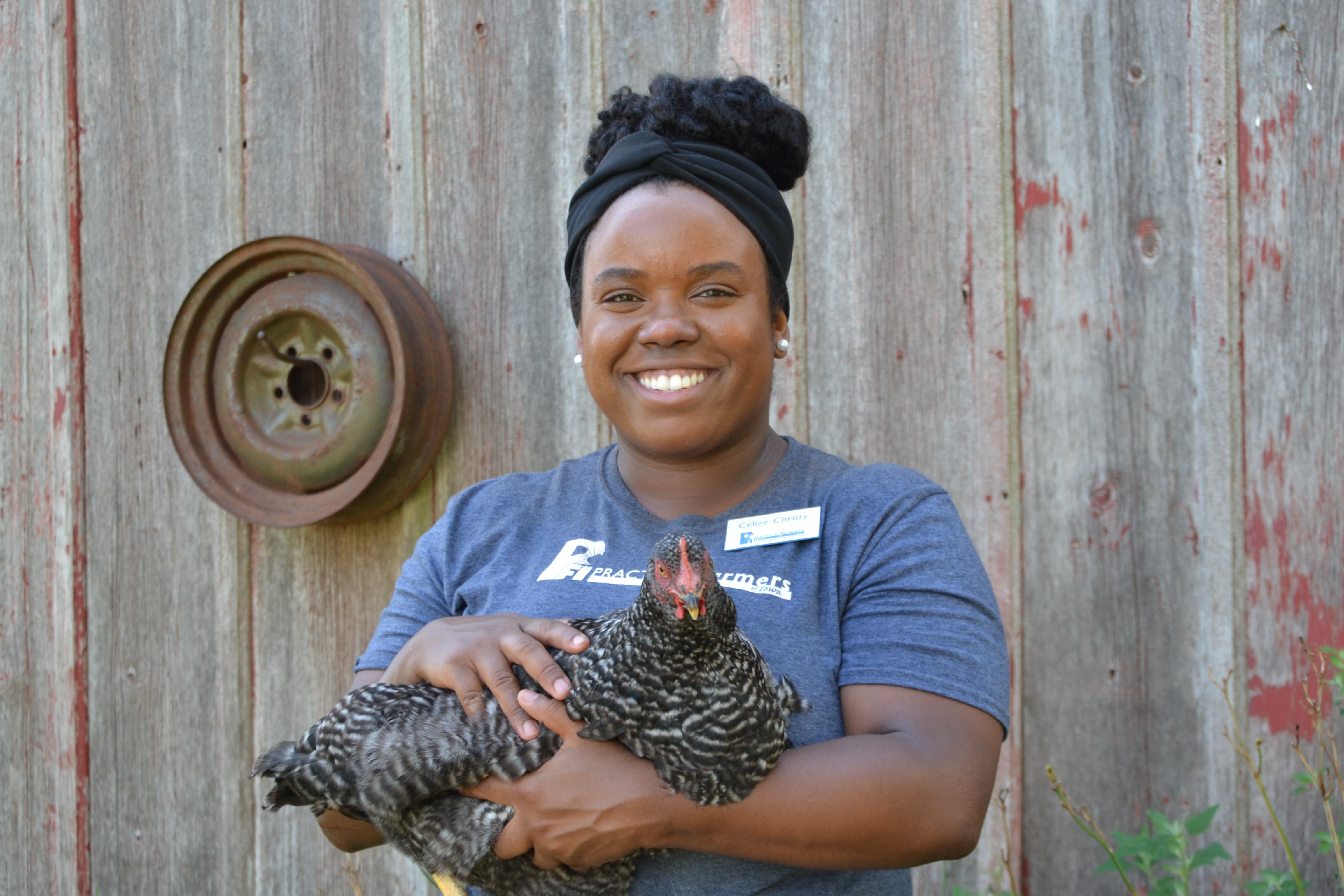 Seeking community in a new place
When Celize first arrived on campus at Penn State, longing for the community she had experienced during her undergraduate degree, she set out to find opportunities to get involved. That's when she remembered Minorities in Agriculture, Natural Resources and Related Sciences (MANRRS), an agriculture-focused student group that she had been involved with tangentially at Iowa State. "I was going to a new school in a new place and, as a person who strives to be involved, I was seeking something to immerse myself in aside from just classes. MANRRS was a really great opportunity for me to be involved on campus within the ag space," Celize said.
Through MANRRS, Celize met new friends, established a network and developed a sense of community. She found her place. "As an individual who doesn't come with an ag or rural background, MANRRS has made me feel confident with the career I'm pursuing and has helped me grow a passion for agriculture," Celize said. In fact, her passion persuaded her peers to elect her chapter president.
While at Penn State, Celize often found herself as one of the few women of color in her agriculture courses. MANRRS was a welcoming space filled with other ag people with whom she could identify. "MANRRS is a community where I see myself being represented, where I am surrounded by people who support me, people who expose me to a multitude of opportunities. At the end of the day, that has enabled me to be confident in pursuing a career in agriculture," she said.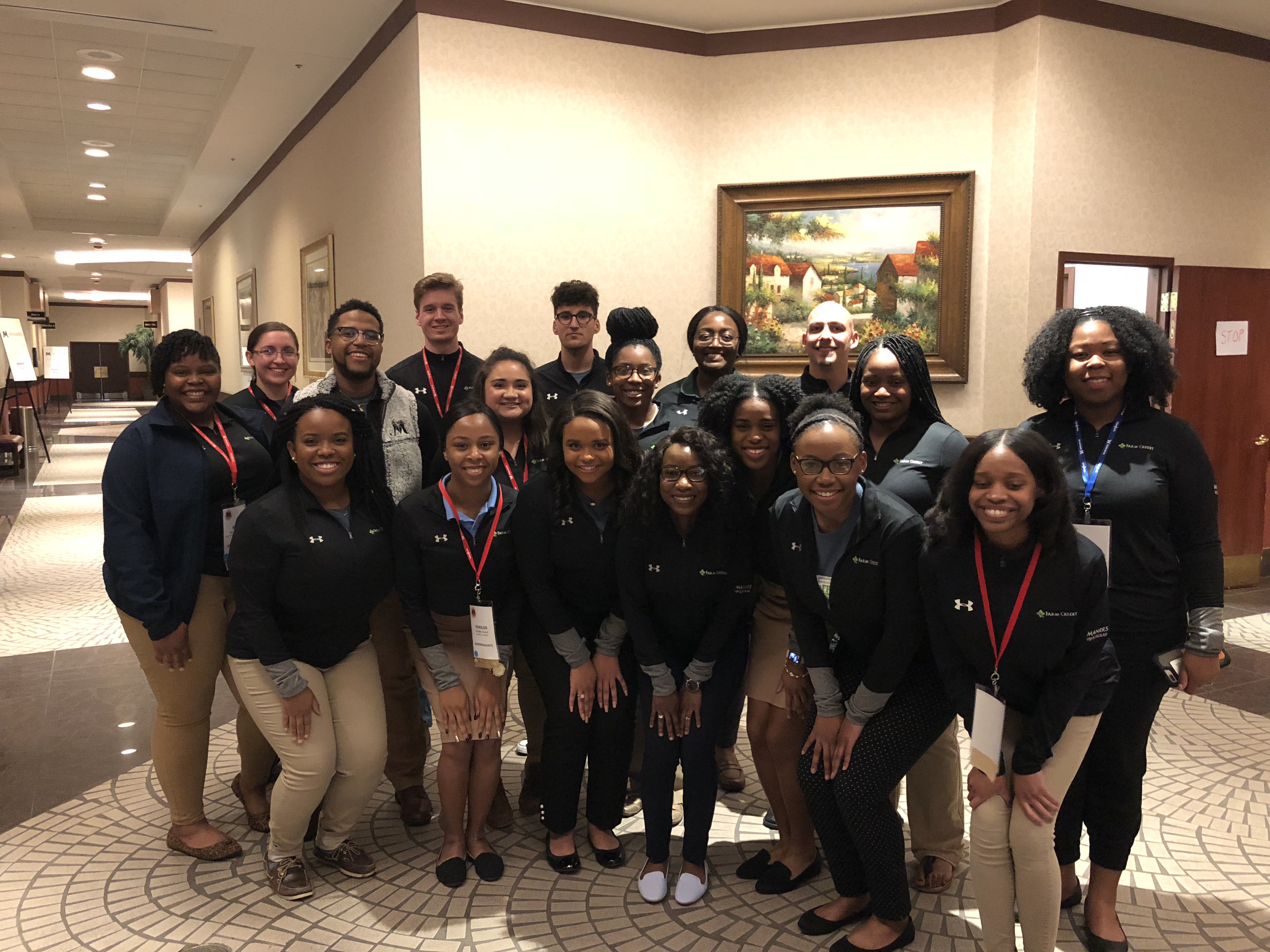 Farm Credit/MANRRS VIP Scholarship
In the spring of 2018, Celize was preparing to graduate from Penn State and was in the throes of job searching when she learned about the Farm Credit/MANRRS VIP Scholarship. The VIP Scholarship sponsored by Farm Credit provides MANRRS students an academic scholarship, as well as the opportunity to attend the MANRRS conference, all expenses paid, where they participate in special professional development programming with a focus on Farm Credit. 
Celize learned about Farm Credit's commitment to serving rural communities and agriculture and, as a sociologist, was curious to know more about how local Farm Credit associations engage with their communities. She applied for and was awarded the scholarship. 
New skills and inspiration
Celize's experience as a Farm Credit/MANRRS VIP scholar helped her to develop important skills that would prove helpful in the workplace. Celize remembers learning from a speaker who discussed her opinion that, in the workplace, actions matter more than words. "If you want to be successful, taking action and doing things when you're not asked to do them is when your work will be seen. Continuously take initiative and do your job beyond the boundaries and record your work," Celize paraphrased. 

Celize was also inspired by the many women of color in agricultural leadership positions at Farm Credit that she heard from during her Farm Credit/MANRRS VIP experience. She recalled listening to Isvara Wilson, executive vice president and chief administrative officer at AgFirst Farm Credit, whom Celize found particularly memorable. "Hearing her share her story, especially as a black woman in an executive position, learning what being in that position means for her and the things she experienced to get where she is now was inspiring," Celize said.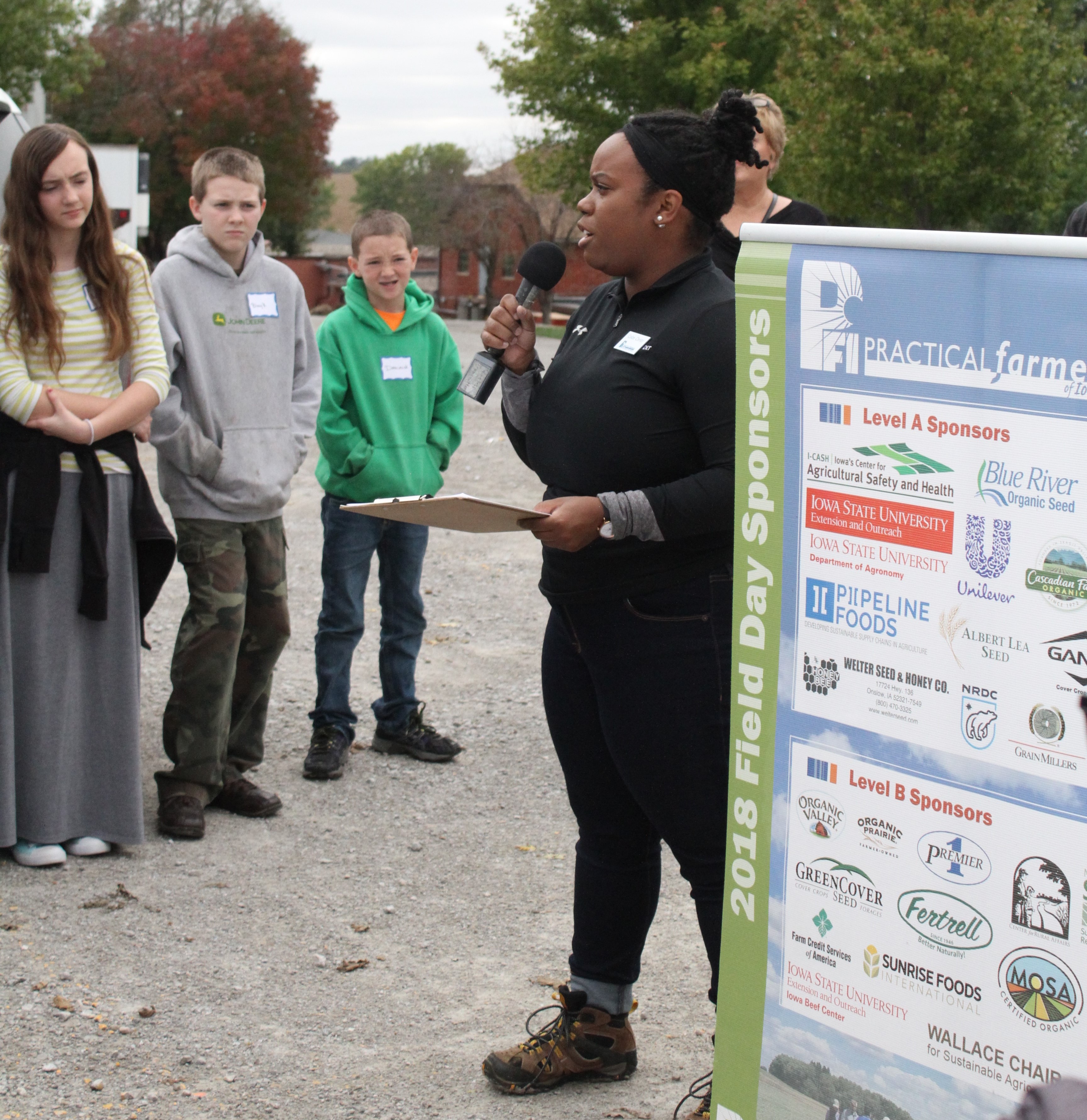 Today, Celize serves as the Swine and Poultry Coordinator at Practical Farmers of Iowa, a non-profit that unites farmers of all types to work towards building resilient farms and communities. Looking back on her experiences and thinking about others considering a career in agriculture, Celize would say, "Never shy away from an opportunity, any type of opportunity. It never hurts to just apply and put yourself out there."