Together, farmers worldwide produce one and a half times the amount of food needed to feed the global population. Yet, 820 million people still suffer from chronic undernourishment. To bring awareness to this global challenge, the Food and Agriculture Organization (FAO) of the United Nations hosts the annual World Food Day on October 16, honoring the founding of the FAO in 1945.
In commemoration of World Food Day, and every day, Farm Credit recognizes that farmers worldwide have devoted their lives to supporting the lives of others. Farmers play a vital role in ending hunger by producing the food upon which we all depend.  
As a cooperative that is both owned by and exists to serve farmers across the United States, Farm Credit puts farmers at the forefront of every decision. We understand the challenges that farmers face and support them as they work, day-in and day-out, to produce more with less.  
More information on World Food Day and its origins follows.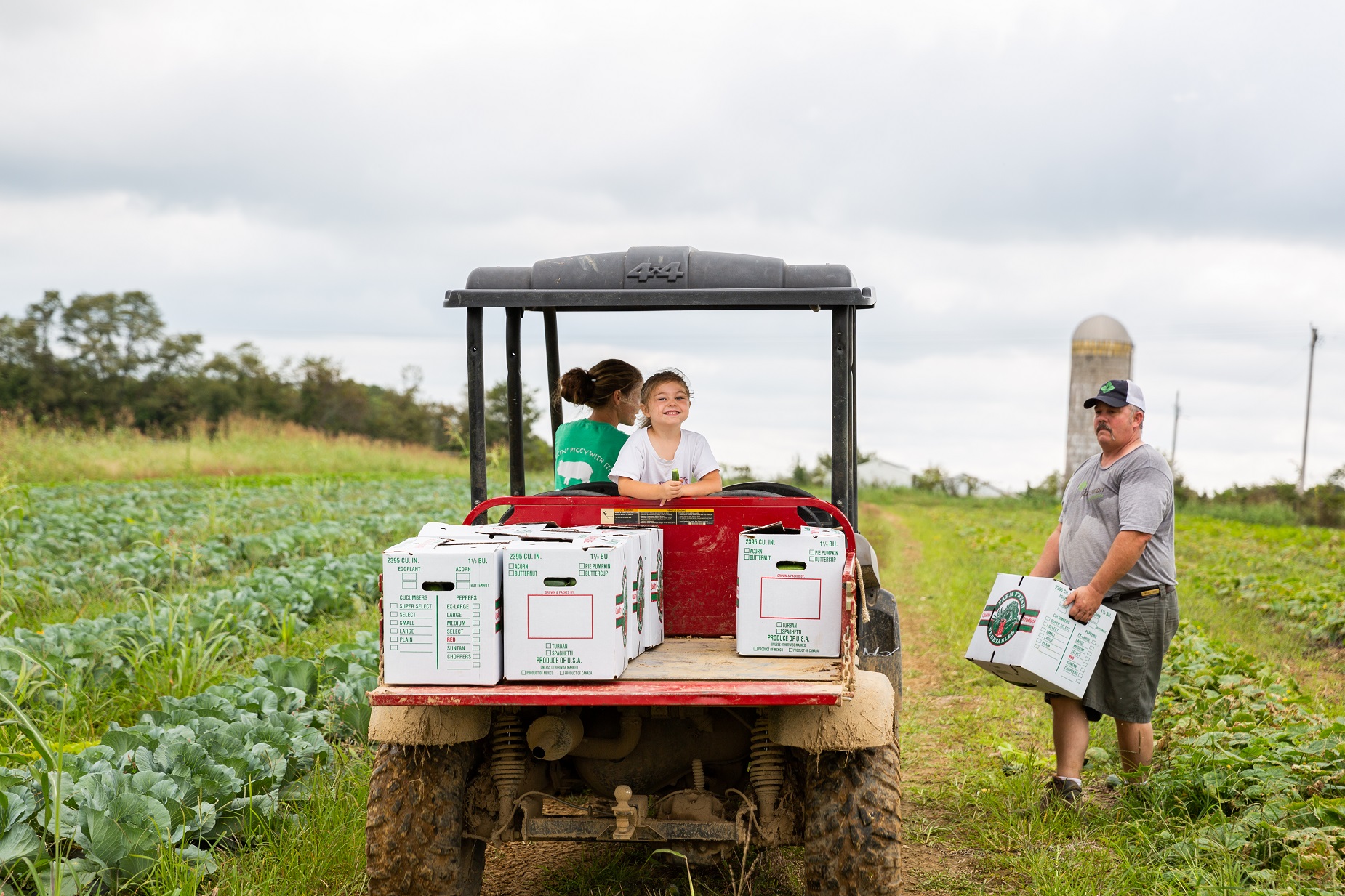 The FAO and its 194 member states working across 130 countries worldwide unite global efforts to defeat hunger and ensure food security for everyone, everywhere. The FAO's priorities include: 
Ending hunger and malnutrition
Increasing the productivity and sustainability of global agriculture
Strengthening rural economies
Increasing inclusivity of smallholder farmers in the agriculture system
Improving the resiliency of the food system in the face of emergencies, such as natural disasters 
The World Food Day theme is "Zero Hunger." The FAO urges nations and individuals to collaborate towards a world in which everyone, regardless of who they are and where they live, has access to sufficient and nutritious food.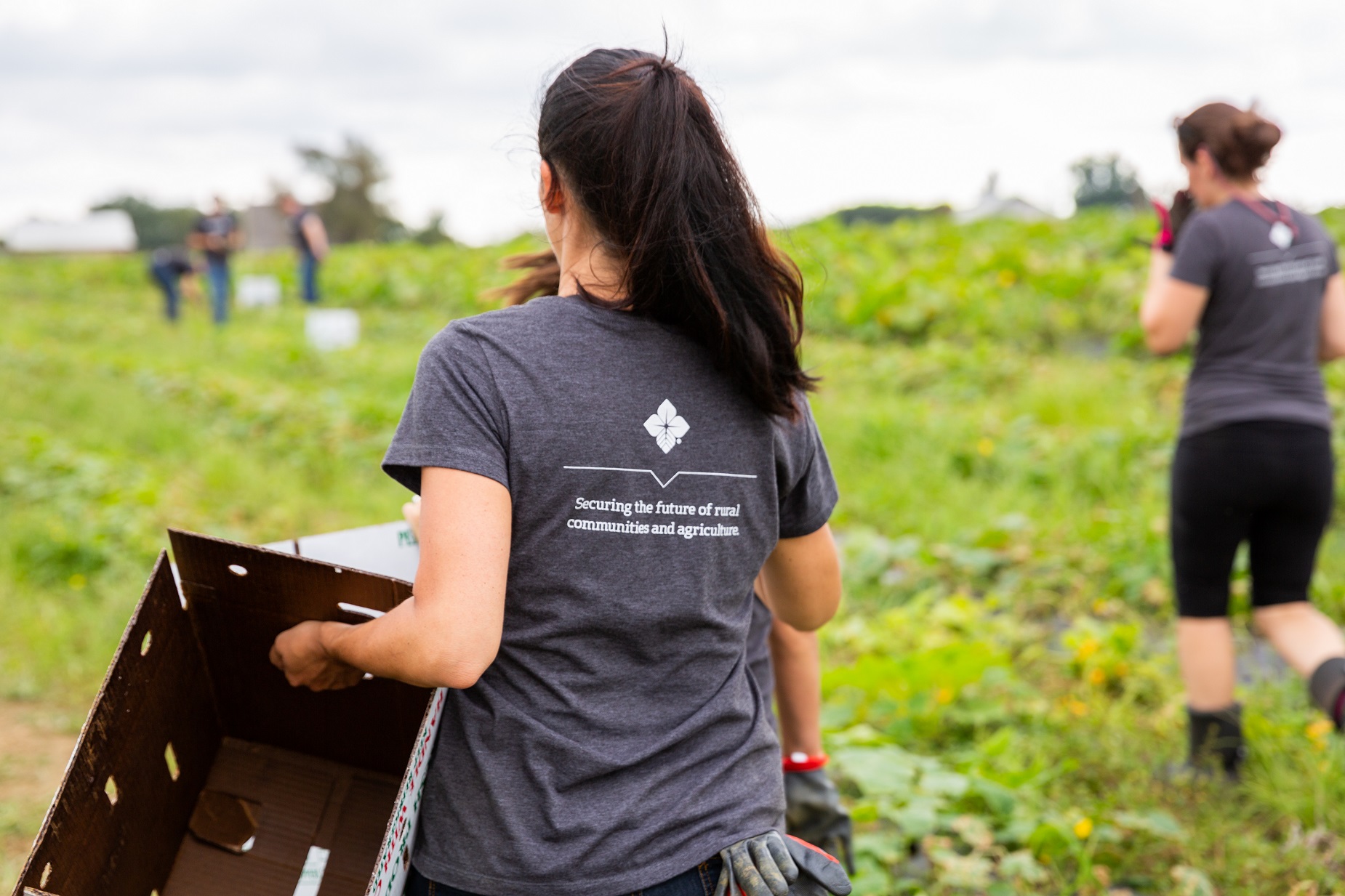 While the focus of World Food Day is global, Farm Credit associations across the country contribute to their communities' efforts to increase food access on a local level. For example, Farm Credit supports the Farmers Market Coalition, increasing the availability of fresh, local foods for consumers nationwide; Farm Credit Mid-America partners with Farms to Food Banks to distribute produce that famers are unable to sell to those in need of food; and Capital Farm Credit supports youth as they learn to grow their own food and take it home to their families. 
Food access is a complex and expansive issue and Farm Credit is proud to do what we can to support people in our communities, making a difference in our small corner of the world.