Farm Credit remains optimistic to host the Farm Credit Fly-In in person on November 2-3, 2021, at the JW Marriott in Washington, D.C.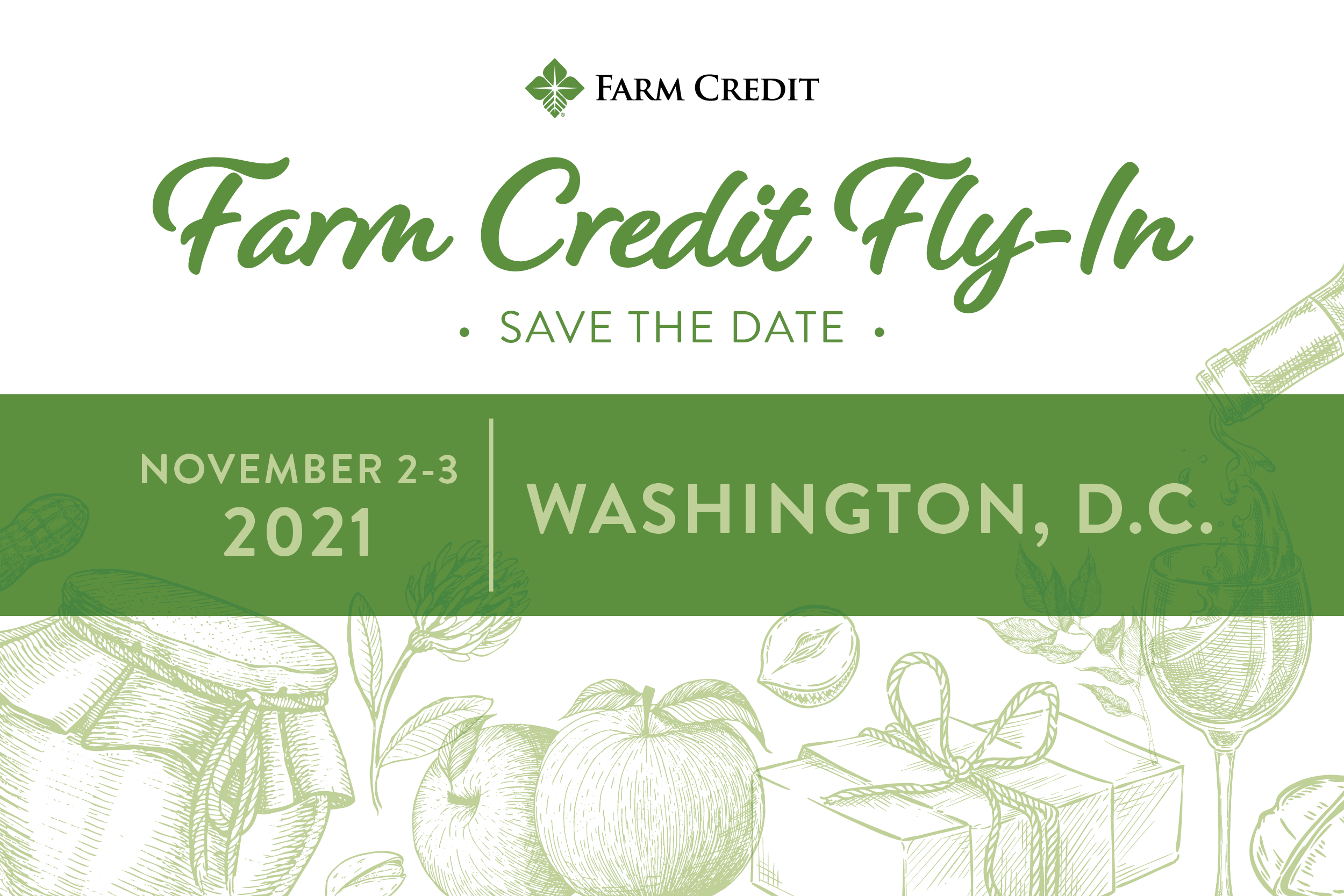 The 2021 Farm Credit Fly-In is Farm Credit's opportunity to demonstrate the impact we have on rural communities and the important role we play in supporting farmers, ranchers and rural infrastructure providers in good times and bad. Members of Congress look to Farm Credit to help them understand the on-the-ground conditions of the agriculture economy and learn more about how we can work together to support producers during these challenging times.
As part of the national fly-in, Farm Credit hosts a Congressional Reception and Marketplace in the Library of Congress to give members of Congress and their staff the opportunity to sample and take home products produced by Farm Credit customers across the country. Be on the lookout for more details as well as the customers participating in this year's festivities.