The Farm Credit Administration (FCA), an independent federal agency, regulates the Farm Credit System. The FCA is the regulatory body that writes the regulations that govern Farm Credit institutions, in addition to examining them. Members of the FCA's Board of Directors are appointed by the President of the United States, with the advice and consent of the Senate.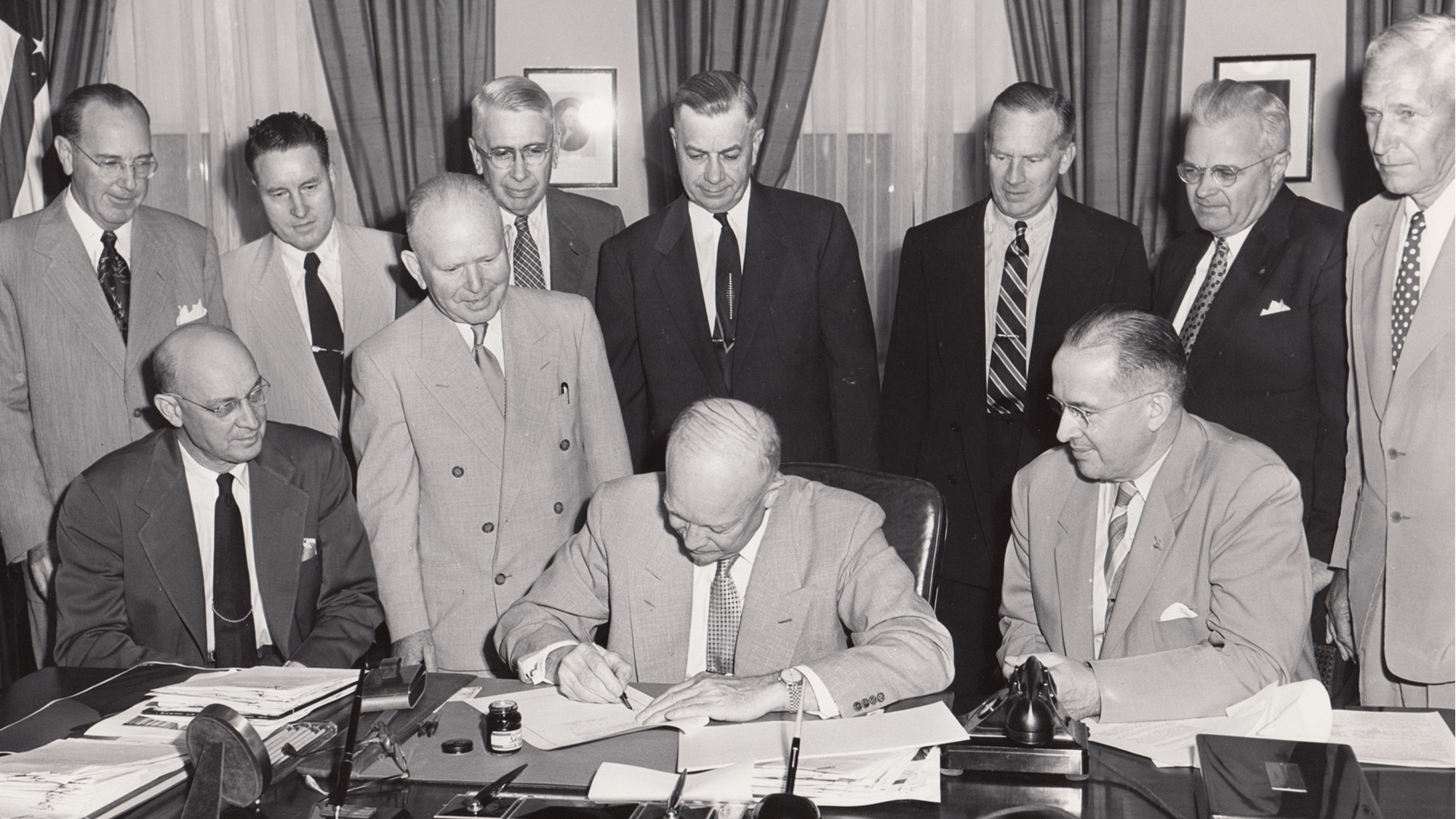 Farm Credit also interacts with other federal agencies, including the U.S. Treasury Department and U.S. Department of Agriculture. Farm Credit is committed to ensuring both the FCA and other federal agencies understand the continued value of our mission to serve rural communities and agriculture.
You can view communications from Farm Credit – including letters and official comments – to the FCA by clicking here.
For more information on the Farm Credit Administration, visit its website.