Chappellet Winery
Saint Helena, California
Donn sold his IUC shares and bought 320 acres of rocky mountain terrain in Napa Valley so he could produce the wines that he had collected for so long.
As a student at Pomona College in the early 1950s, young Donn Chappellet began collecting Bordeaux wine, though he didn't actually begin to work in the wine industry until more than 10 years later. Right out of college, Donn co-founded the Interstate United Corporation (IUC), a coffee distributorship that grew to 7,000 employees and had a listing on the New York Stock Exchange. However, in 1966, the pull of starting his own winery was too strong. So, he sold his IUC shares and bought 320 acres in Napa Valley to produce the wines he had collected for so long.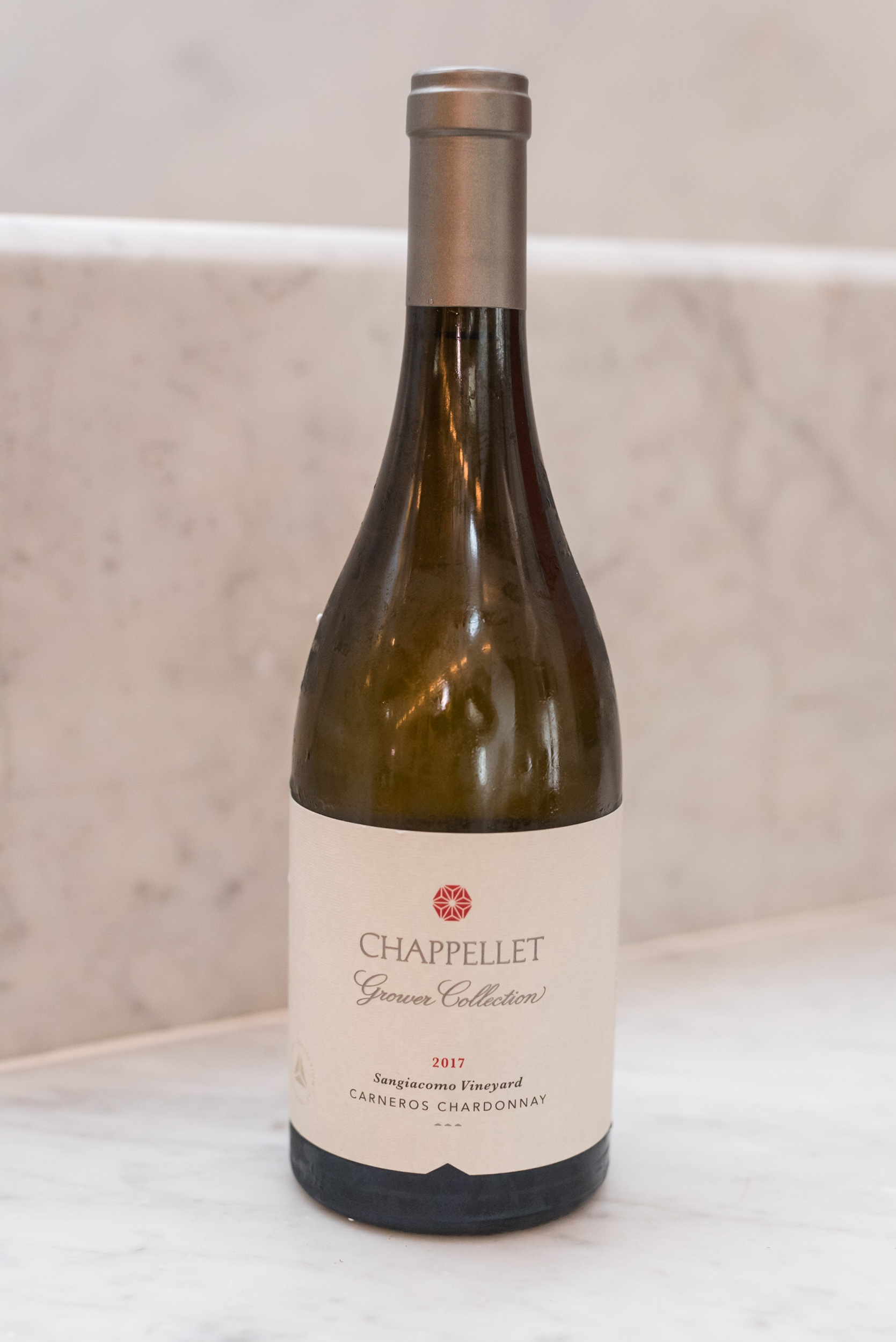 Living the Dream
Today, Donn's wife Molly and four of their six children, including Cyril, Carissa, Alexa and Dominic, carry on Donn's dream at the Chappellet Winery.
Alexa was the first of the Chappellet children to work in the vineyard, starting in 1981 as a cellar hand and moving her way up to Board member, a position that she currently occupies. Cyril Chappellet, the oldest of Molly and Donn's children, was encouraged to explore career opportunities off the farm. However, after graduating from college and working for nearly 10 years in business, Cyril decided to come back to the farm. Dominic also works in the vineyard, where he primarily manages daily operations and marketing, and Carissa oversees the legal affairs of the operation.
Nothing Rocky About Farm Credit
The Chappellets are proud customers of American AgCredit. Cyril said, "When I had the opportunity to start working with American AgCredit, one of the things that I thought was so terrific was they really understood our business. They understand the challenges of being in a farming operation."
While one may not think that a rocky mountainside would make for a good place to grow crops, the Chappellets' location on Pritchard Hill is a vital part of their winemaking process. The Chappellets and their team craft each of their wines to embody the intensity of the fruit they grow, as well as the terroir, or sense of place, of Pritchard Hill.
More stories from