Georgia Honey Farm
Roswell, Georgia
Alex Pakdaman began helping with his dad's honey farm when he was just 15 years old but as a teenager, Alex didn't much care for beekeeping. The result? Stings. Lots of them.
After graduating from high school, Alex served in the military and, when he finished his service, his dad encouraged him to move home and give beekeeping a second chance. "Dad said that beekeeping would be very good after the service; it's much more relaxing." Today, Alex and his dad own and operate Georgia Honey Farm in Roswell, Georgia.
Continued Service
The father-son duo sells their product at select Whole Foods stores, Costco locations, local retailers and through their website. And as a tribute to his time in the military, they also ship honey to military post offices for those still on active duty. The Pakdamans' beehives are located in the scenic Cloudland Canyon on the western edge of Lookout Mountain in Georgia, and their honey is neither pasteurized nor ultra-filtered.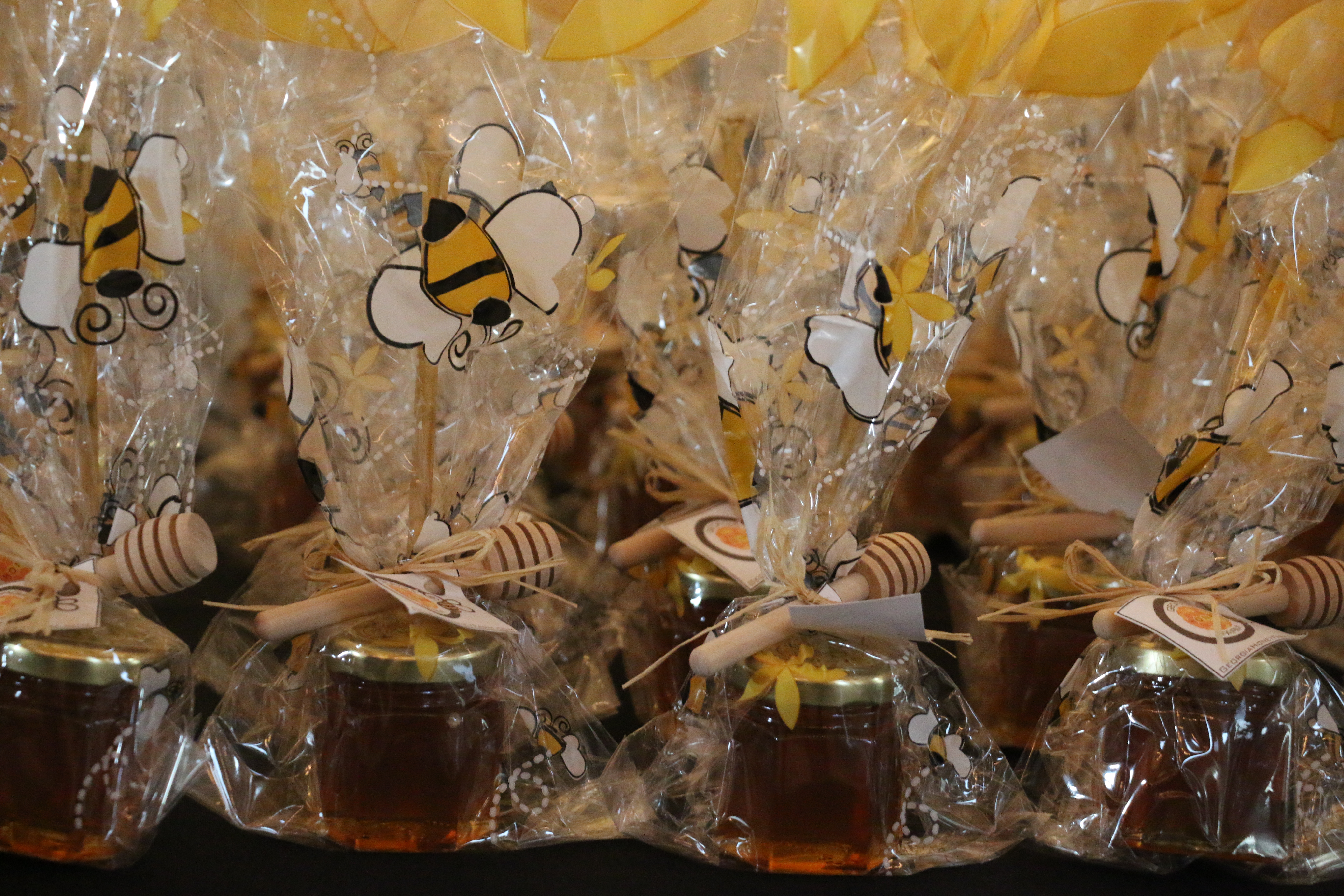 Support from the Beginning
Georgia Honey Farm has been a customer of AgGeorgia Farm Credit since its inception. Alex said, "AgGeorgia Farm Credit has been great with us. Agriculture is not easy and we're blessed that we're with AgGeorgia Farm Credit. They've been with us since day one."
Thinking towards the future, Alex and his dad plan to start hosting classes on their property to teach people about honey and beekeeping. Even though he and beekeeping may not have gotten off to a great start, today Alex would tell anyone, "I love what I do," and looks forward to sharing his passion and knowledge with others.
More stories from