Hirzel Canning Company
Toldeo, Ohio
"[Farm Credit has] always been extremely helpful in looking at the big picture of agriculture." -Carl R. Hirzel
Hirzel Canning Company was founded in 1923 by Carl R. Hirzel, a brewmaster by trade, who was looking for a new line of work with the onset of Prohibition.
Carl began farming the fertile soils of Northwest Ohio and produced his first product with the excess cabbage from the harvest: sauerkraut, which he packed and sold in wooden kegs and barrels. By his third year in business, with the help of his wife Lena, and son, Karl, the Hirzels began packaging whole tomatoes in cans to be sold to the local general stores.
A Family Tradition
Today, nearly a century later, the third, fourth and fifth generations of the Hirzel family carry on the legacy passed down from Carl and Lena. Lou Kozma, Jr., a fourth-generation Hirzel family member, is the general manager of the farming operation and follows a sustainability model based on environmental and social responsibilities, including operating a Class II Composting Facility.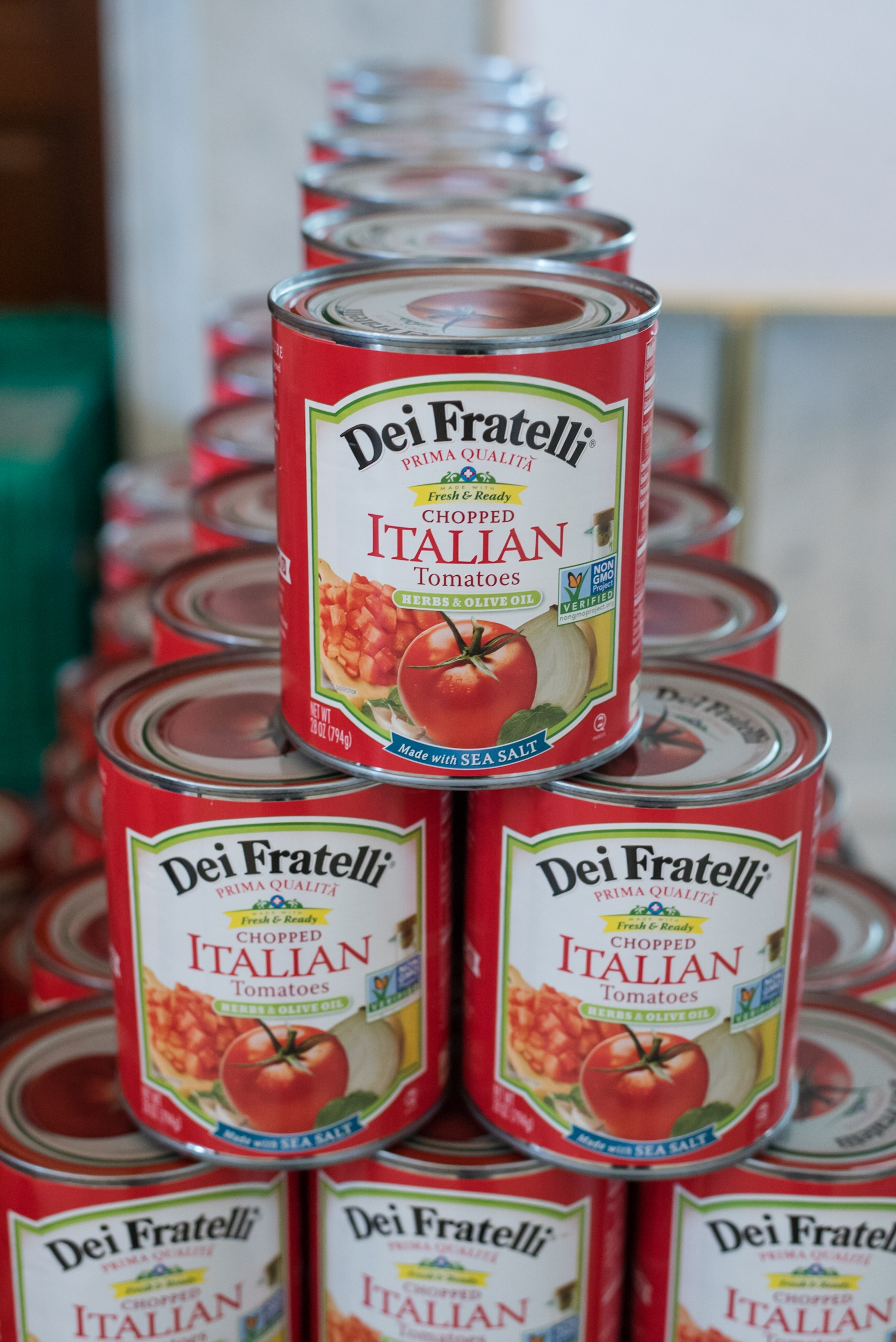 Looking Onward and Upward
Through Lou's expertise, the Hirzel farming operation continues to grow tomatoes for the Dei Fratelli brand while also planting and testing multiple acres of new trial varieties. Hirzel Canning Company also sources products from more than 30 local, family farms in Northwest Ohio and Southeast Michigan.
AgCredit has been proud to partner with Hirzel Canning Company over the years. Steve Hirzel, president of Hirzel Canning Company said, "AgCredit has been important to us because they provide longer-term loans and they've always been extremely helpful in looking at the big picture of agriculture."
More stories from