Joshua Citrus
Arcadia, Florida
Over the years, the goal has remained the same for the Shelfer family—to provide the highest quality, best-tasting fresh citrus in Florida.
James Shelfer and his family settled in Arcadia, Florida, in the 1880s and planted his first orange tree shortly thereafter. That blossomed into the Shelfer family's citrus business known as Joshua Citrus.
Today, Kevin Shelfer and his wife, Lynn, both own and operate Joshua Citrus with their children Olivia and Caleb and plan to continue the family tradition of growing Florida Citrus. In fact, since Joshua Citrus has been continuously operated by the Shelfer family for more than 100 years, Florida's Department of Agriculture and Consumer Services designated their operation as a Century Pioneer Family Farm.
Perfect Fit
Located in the heart of Florida's Peace River Valley, the warm tropical climate and near-perfect growing conditions produce some of the best-tasting oranges and grapefruits in the world. The 300 acres operated by Joshua Citrus include orange groves, a packinghouse and a retail store the family built in 1989.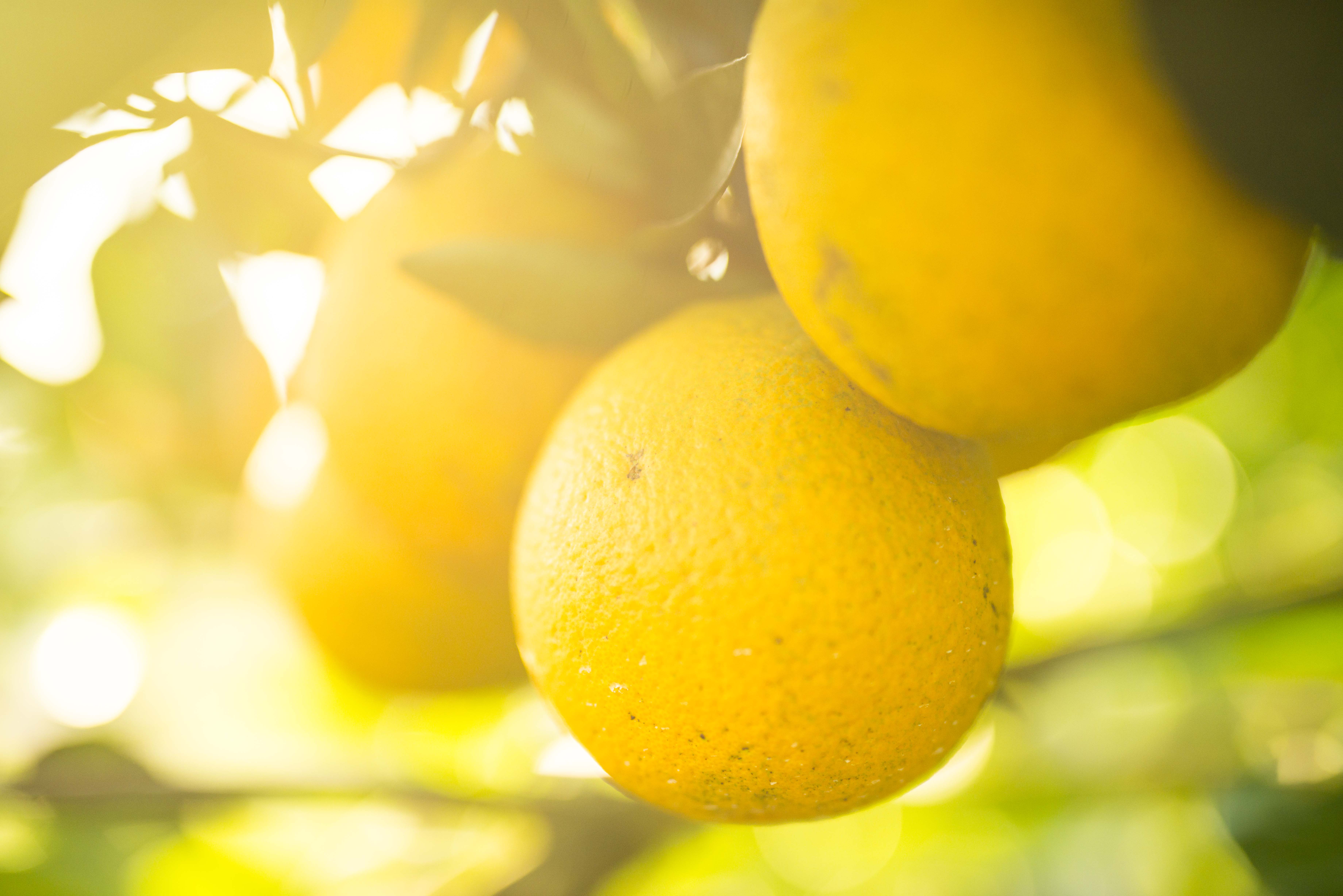 The retail storefront and grove stand is right in the middle of the old family grove and homestead. Workers greet people with a smile while offering samples of liquid sunshine—otherwise known as Florida orange juice—which is squeezed on-site. Joshua Grove also offers grove tours where visitors can learn about growing and harvesting citrus. The store includes fresh fruits, juices, jams, honey and Florida-themed gifts. And to satisfy those with a sweet tooth, they offer vanilla and orange swirl ice cream, which is enjoyed best while sitting in one of the grove's rocking benches and looking up at the Spanish moss-draped trees.
A Local Touch
According to the Shelfers, there are many reasons why residents and visitors alike visit Joshua Citrus. "People like to buy directly from the grower. Local is the new organic," says Lynn Shelfer, making note of the strong interest nowadays in supporting the local food economy.
More stories from