WhistlePig Whiskey
Shoreham, Vermont
"Respect Tradition. Embrace progress," a motto that WhistlePig Whiskey embraces whole-heartedly.
WhistlePig, a farm-to-bottle distillery located in Shoreham, Vermont, utilizes innovative techniques and unique flavors, all while respecting the storied history of rye whiskey.
Fresh Take on Tradition
Located on what was a working dairy farm for the past 200-plus years, WhistlePig grows their own grain and distills, bottles and barrels their whiskey on site.
"We've preserved and still use much of the same equipment that was here when the dairy was operating," said Jeff Kozak, CEO of Whistlepig. For example, the milk chiller from the dairy farm days now chills the whiskey before filtering and bottling.
Keepin' it Local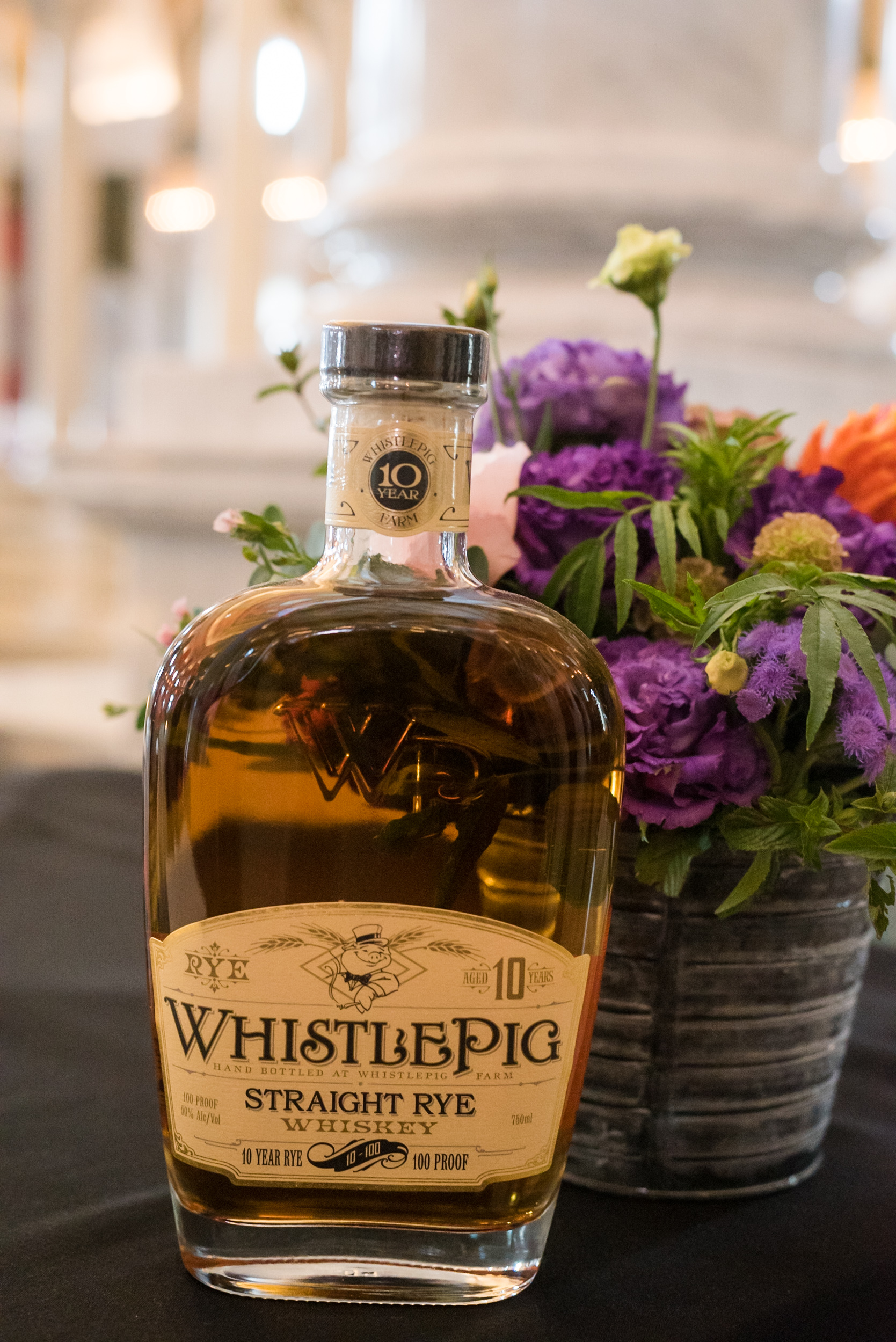 Keeping it local is a strong theme throughout Vermont and WhistlePig is no different. From growing their own rye and selectively harvesting oak trees to make the barrels for aging, WhistlePig truly embodies the agricultural history of its farm.
The WhistlePig team wanted to keep it local for some of their financial support, too, and approached Farm Credit East. Partnering with a lender who understands agriculture has been invaluable to WhistlePig. Jeff said, "Farm Credit understands what it takes to be a local farmer, including whiskey production. They understand the unique risks we face and are in tune with our industry, which is built upon long term investments."
Looking to the future, WhistlePig is building additional aging facilities and a new bottling hall with the help of Farm Credit.

More stories from